Hello my darling , how are you?
Today I will write you about online site which is name wordmakeup , I see awesome products on their site and I can't wait to order some makeup products from their site. Of course when I recieve my package I will tell you all the details and my opinion about that product.
If you makeup lover and if you don't have a lot of money for makeup , then site wordmakeup is perfect for you. I always show you products that are on sale , and this time I will do the same.
Site wordmakeup has wholesale makeup. I will show you some products that I like it the most. Because I mostly love eyeshadows and lipstick I will show you some of these products from their site. I hope you will enjoying. Let's start....
1) Morphe Jaclyn Hill 35 ColorEyeshadow PALETTE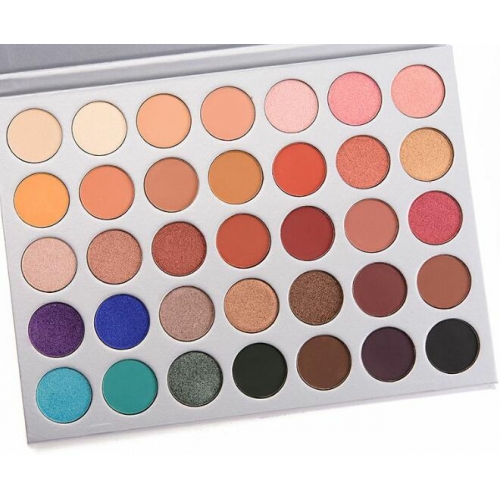 2)
Anastasia Beverly Hills Modern Renaissance Palette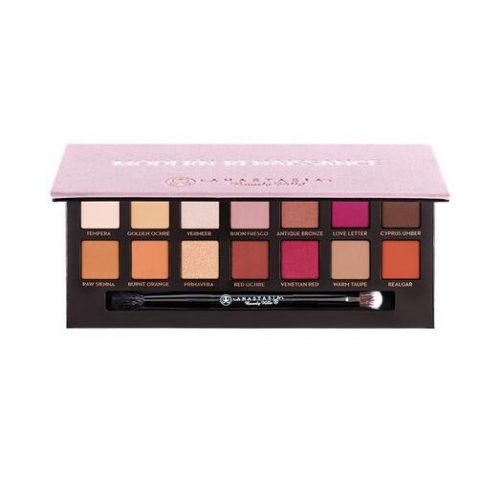 3)
Givenchy travel exclusive lipgloss